Kickstart the New Year
Feeling the January blues and lacking a bit of inspo? Yup, us too. But that all changed when we got the creative juices flowing with a training session hosted by Hannah Smith.
---
Creative Consultant and Content Strategist Hannah joined us for a two-day session on ideation and digital PR. We got to pick the mind of Hannah, who shared her experience of being Head of Creative at a digital agency.
Hannah shared some of her favourite campaigns and delved into the secrets of successful outreach. The session was full to the brim of tips for creating newsworthy content and techniques on what to do when you're not feeling inspired.
We spoke about the struggle of turning on the creative tap and scheduling time for brainstorming. As a group, we shared how and when we felt the most creative. And as you may have guessed, everyone was different. Some love to talk through concepts in a brainstorm session, whereas others prefer to think alone.
Hannah even shared some of her campaigns, check them out here: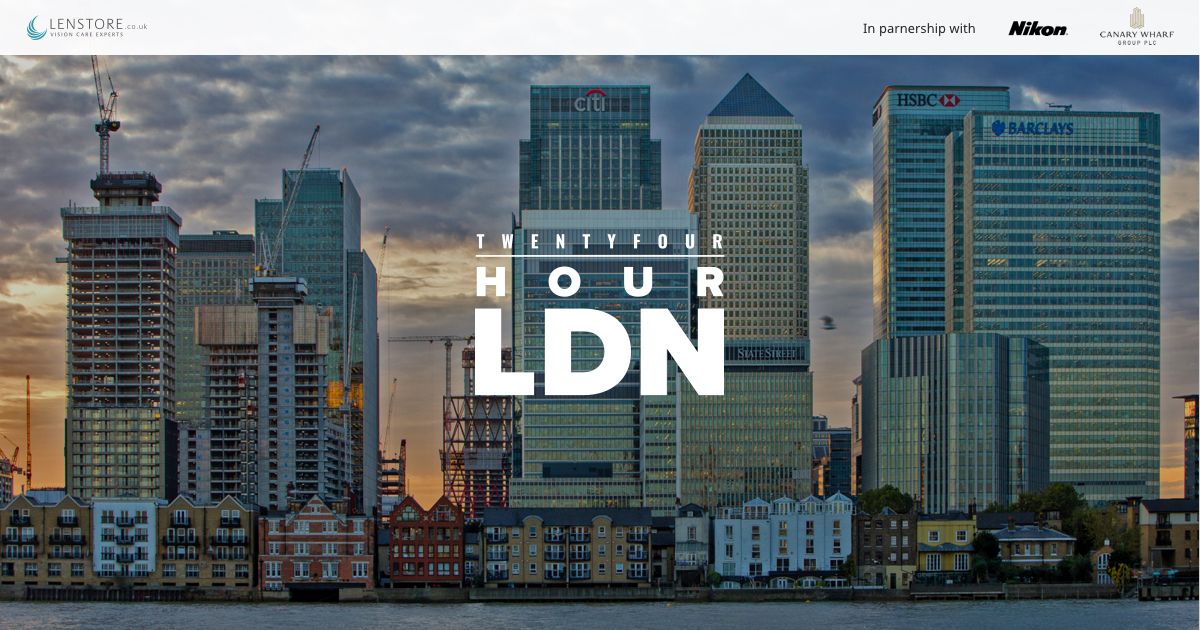 ---
Talking ideation
What is ideation, anyway? By definition, it's the creative process of generating, developing and communicating ideas. These can be either visual, concrete or abstract. But, something Hannah pointed out was that 'process' is the wrong term used. Creativity is more of an art form; therefore we should call it a practice.
Not everyone likes to hear this, but no ideas are original. As marketers, this can be a tough pill to swallow as we pride ourselves on coming up with fresh ideas. Mark Twain puts it plainly:
"There is no such thing as a new idea. It is impossible. We simply take a lot of old ideas and put them into a sort of mental kaleidoscope."
We are influenced by everything around us, and we all absorb this information in different ways.
Top tip: To create a new idea, you take these influences, passions and interests and 'smoosh' them together. It could be a design of a good looking movie poster, a quote that made you laugh or photograph that captured your attention. Take the things you love, combine and use them when brainstorming new concepts.
Think about when you've felt emotional during advertisements. If you've made an emotional connection with something, it's likely others have too.
---
Make it newsworthy
If it's not being talked about, is it even worth it? Hannah spoke to us about the different story types and how each campaign can be tweaked and evolved. It was a refreshing reminder that just because a campaign launched with a certain angle, it doesn't have to stay that way.
Be reactive and stay in the loop with topic and trends. Did something come out in the press lately? If your campaign is struggling, why not try a new approach?
Top tip: Hannah spoke to us about saving campaigns and the many ways we can stop them from failing. Monitor your email open rates, and test subject lines that are going to make your recipient want to read more.
If your emails have a good open rate but no action is being taken, you should rethink your email copy. Consider a new layout, is your email too long, too short? Think creatively about your hook and how to capture journalists' attention.
---
Buzzstream has collated the thoughts and insights of PR professionals and published a study on How to Get Coverage in 2020. Discover what journalists want, including tips on:
The assets journalists are looking for
The topics which are getting the most coverage
The vernacular journalists are using
The publications to prioritize
How to tailor your pitches
Whether there really is a "best" day to pitch
Recommendations

Hannah shared some of her recommendations to get started:
You can find out more about Hannah and her work over at Worderist.
Every day is a school day
At Yard, we know how important it is for our employees to keep learning. Not only does it help improve our client service, but it allows individuals to grow. Training sessions leave us feeling inspired and ready to take on new challenges.
Every employee at Yard has the opportunity to gain a professional diploma and become
Certified Digital Marketing Professional (CDMP). We have partnered with Andragogy, who offer our staff a unique training experience based on AI technology.
Find out why we choose Andragogy and a bit more about how it works here.
Partnering with Andragogy gives us an advantage over our competitors by allowing us to provide our clients with transparency about training and levels of knowledge of the staff they work with. Yard is the first agency in the UK to be able to do this.