Are you a lockdown cliche? 
Each morning our search team at Yard jump on a daily stand up to share an update of our tasks. We also get the chance to have a little natter and catch up on how we're spending our time at home. And I can't help but notice a few similarities.
Whether it's gossiping about the latest Netflix series we've all binged, someone talking about last night's Zoom quiz or somebody leaving themselves on mute again. In the last few months, we've all changed but our newly developed working habits and how we've spent our free time has never felt so commonplace.
And unless you've been on a digi detox for the last few months, you'll know what I'm talking about. Most of us have probably said "If only I had the time I would…", well for most of us office workers, we've never had more time. With commutes dropping to a mere 2 minutes to our makeshift office spaces, a few distinct trends have emerged.
So it got me thinking, are we all a bunch of lockdown cliches? Take our quiz to find out.
Office workers, we're looking at you 
If you answer yes to any of the following questions, give yourself 5 points. If you feel you've slightly met our cliche-quota  (e.g. baked sourdough bread, instead of banana bread) give yourself 3 points.
Answer honestly, no one's judging here, except maybe your cat or dog if you have one.
Have you…
Spoke in a meeting and realised you were still on mute?
Only dressed work appropriate from the waist up?
Had your kids invade a work call?
Written: 'in these unprecedented' or 'uncertain times'
Worked from your bed or sofa?
Virtually socialised with your team?
And in your downtime, have you…
Baked banana bread?
Attended or hosted a virtual quiz?
Watched Netflix's Tiger King?
Taken to the scissors for an at-home haircut?
Completed a Joe Wicks home workout?
Started a new activity or hobby?
Carried out some sort of home improvement?
The results are in… 
Count up your total figure and see how much of a lockdown cliche you truly are:
0 – 20: Trendsetter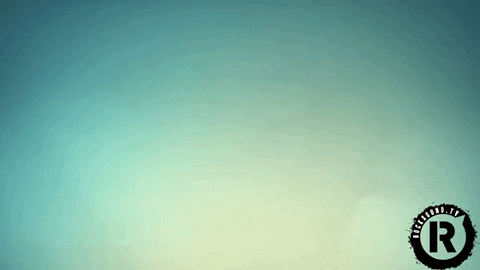 You don't get pulled in by social media ads, or jump on the latest fad, you're too busy doing your own thing.
21 – 45: Bit basic, Hun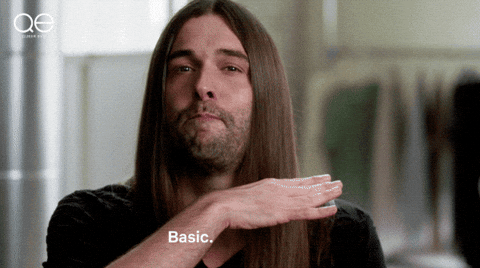 Maybe you've treated yourself to working from the comfort of your sofa or picked up a new hobby, but you dabble in the latest lockdown hashtag and only have one foot on the bandwagon.
46 – 65: Full-blown lockdown cliche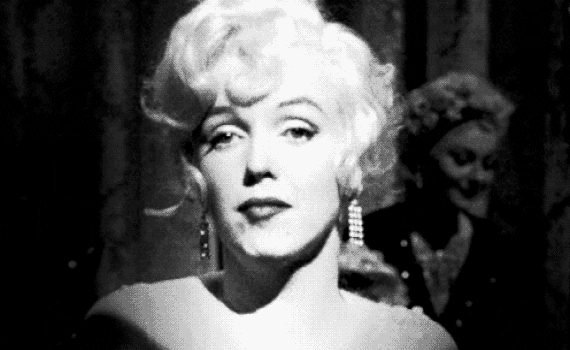 Banana bread. Joe Wicks. Home improvement. You've done it all. You're the one setting up Zoom calls and have spent your weekends becoming the new Mary Berry. And there's nothing to be ashamed of, wear your pjs with pride.
---
We'd love to hear what you got, let us know your results and comment your responses on our LinkedIn and Twitter.
Changing for the better 
With time on our hands and a fresh perspective, things aren't all doom and gloom. We're here to remind you that some things have and will continue to change for the better:
Air pollution levels have dropped, and the level of nitrogen dioxide is down by almost 50%
38% of people are cooking more from scratch
51% of people have noticed cleaner air
40% of people felt a stronger sense of local community
And the charity sector has seen spikes in donations and volunteer work
Find out how we've been spending our time over on our LinkedIn. Or maybe you're craving a bit of human contact and if that's the case, register for our upcoming webinar on how to keep the conversation real, which has become an essential part of a marketing strategy in our 'new normal'.
We will host along with our friends at Tayburn on the 30th June: 'Human Nature – Keeping The Conversation Real'. Register and find out more here.